About us
The SSG was formed in 1979 by physicians and scientists from the Scandinavian countries with a primary interest in tumors of connective tissues.
The goal of the SSG is to advance the care of patients with sarcoma and to increase knowledge of all aspects of the biology of these tumors, including basic and clinical research. The SSG has developed treatment protocols for different sarcoma types and participates in international clinical trials.
At this SSG web-site you can access treatment protocols, find information about previous and future SSG meetings with links to SSG publications.
SSG secretary: Eva-Mari Olofsson
SSG mail address: Eva-Mari.Olofsson@med.lu.se
The Scandinavian Sarcoma Group is a part of Lund University and follows the instructions/regulations for data protection for Lund University.
For more information please, follow this link https://www.lunduniversity.lu.se/about/contact-us/processing-of-personal-data-at-lund-university.
Scandinavian Sarcoma Group
Help us advance the care
of patients with Sarcoma
News & Events

Soft‐tissue sarcoma in adolescents and young adults compared with older adults: A report among 5000 patients from the Scandinavian Sarcoma Group Central Register.
SSG Annual report on extremity and trunk wall soft tissue and bone sarcomas – 2017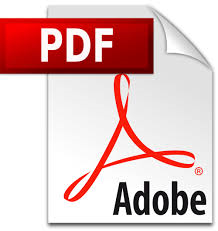 Annual reports from other countries are represented under "PUBLICATIONS".
Main report on SSG XX now published in European Journal of Cancer!
SSG XX 19.6.2018